CLOTHING:
Enjoy saving 50% to 80% off suggested retail prices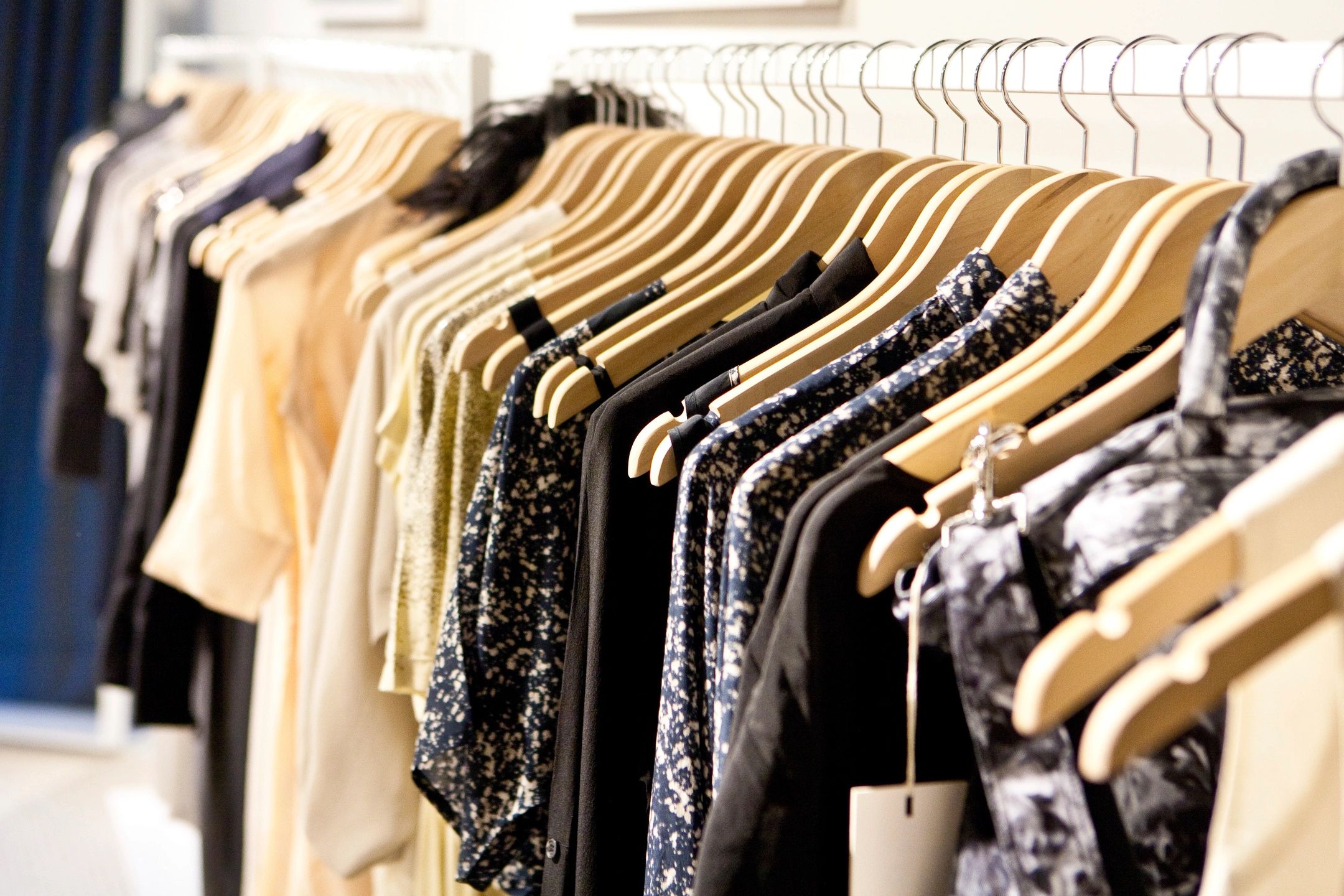 FURNITURE:
Weekly shipments allows our stock to always be changing. Here today, Gone tomorrow.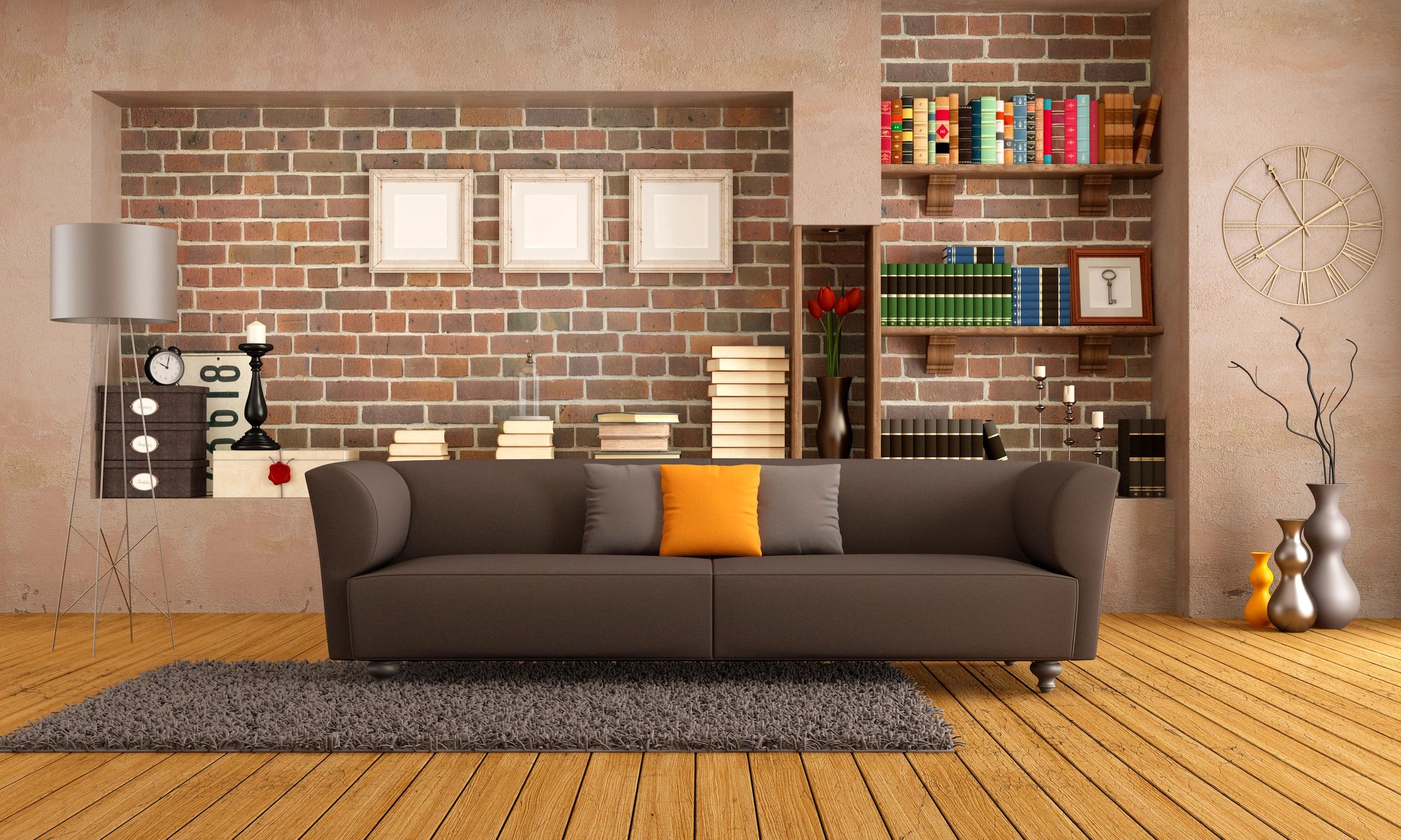 Housewares:
From décor to housewares, we are a treasure trove of great savings. Our stock changes weekly but the savings is constant.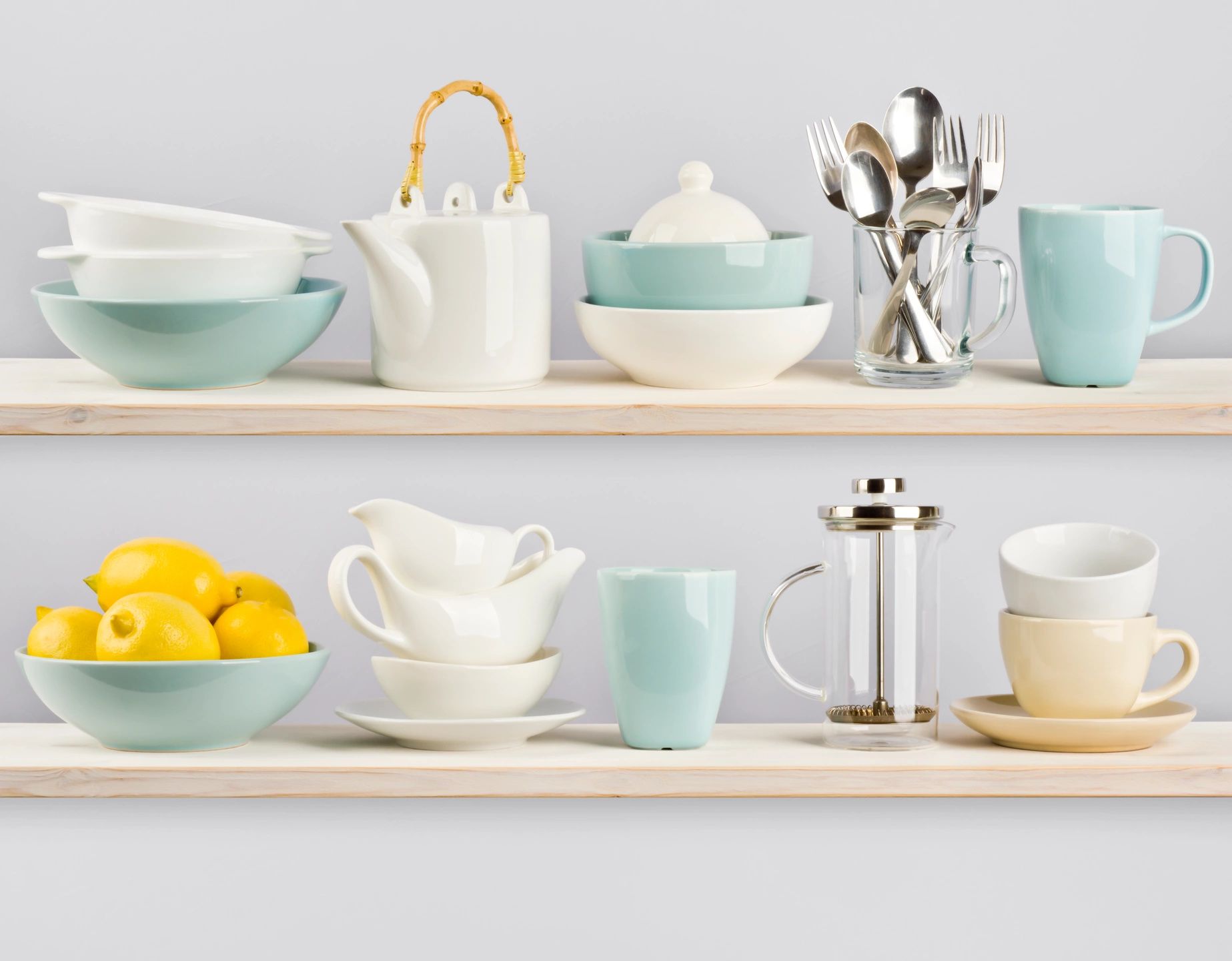 WHO WE ARE!
Last Chance Overstock is a discount store outlet offering big box goods with NO MEMBERSHIP FEE! We specialize in overstock and customer returns. We receive merchandise continuously and offer you substantial savings well below retail, with a 30 day money back guarantee on our goods. In addition to overstock and customer returns, we also offer seasonal items and slightly damaged merchandise which provide exceptional prices on brand name goods. After inspection we also put certain items on clearance at incredible markdowns! Come in today to enjoy furniture, toys, men's / women's clothing, shoes, watches, home goods, bedding, grills, food and seasonal items to name a few.